As if you needed encouragement to purchase this Nambu cast iron kettle, greenergrassdesign is offering 20% off Nambu's pieces until Saturday (coupon code "Nambu"). Designed by Makoto Koizumi, this kettle is made using traditional craftsmanship in the Iwate Prefecture of Japan. That craftsmanship goes back to the middle of the 17th century, so rest assured that this kettle will last for generations, and look exceptionally good while providing your daily cup or pot of tea. Be sure to check out other Nambu pieces: the Cast Iron Pan with Wooden Lid ($90) looks equally appealing.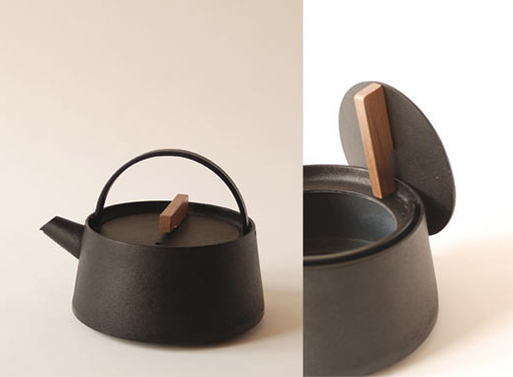 image via Koizumi Studio
Designer: Makoto Koizumi
Dimensions: 6.5" (w) x 6.5" (l) x 5.9" (h) or 165mm (w) x 165mm (l) x 150mm (h)
Weight: 6.61 lbs or 3 kg
Volume: 1.0 L or 33.8 fl oz
Material: cast iron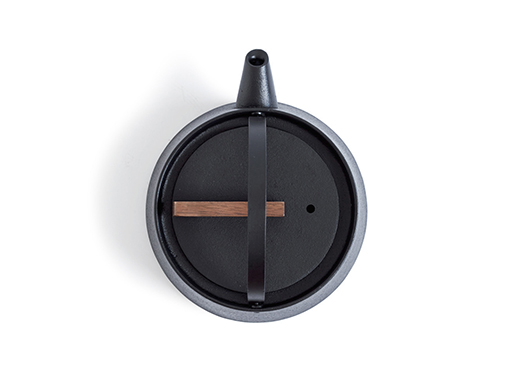 Available from
greenergrassdesign
, 350.00.
Tags: Gifts, Gifts $100+