Here's a rather affordable LED lamp that will fit well within a modern workspace. Consuming only 9 watts, this light has a built-in 4 or 6 step dimmer (mini or regular size), giving you the option to pick just the right amount of light that you need for your task.
Available in daylight and warm-white light models.
Available in White, Silver, Red, or Black.

Mini Desk Lamp, h 1-3′ (adjustable): $139.95
Desk Lamp, h 1-3.5′ (adjustable): $169.95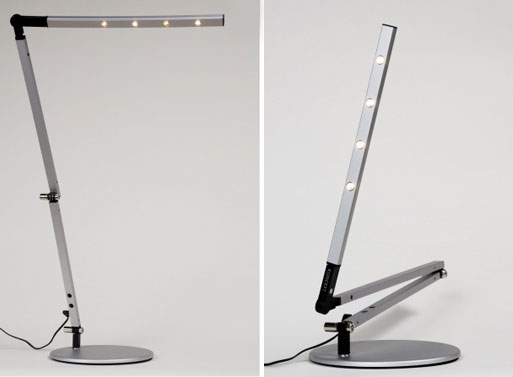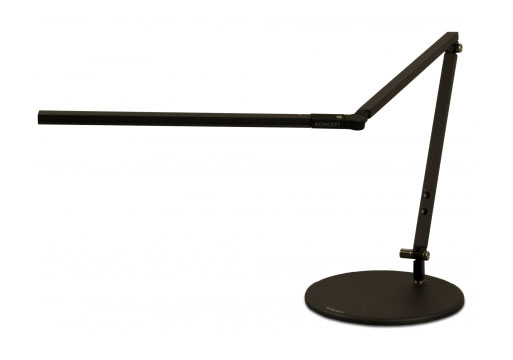 Tags: red