Striped, random rulers are sure to cheer you up no matter what. Just look at those colors and lines! I'd say if you're going to get one, you might as well get a few, especially as you can't specify which one(s) you prefer. That's good news, by the way, as it'd be hard to pick favorites.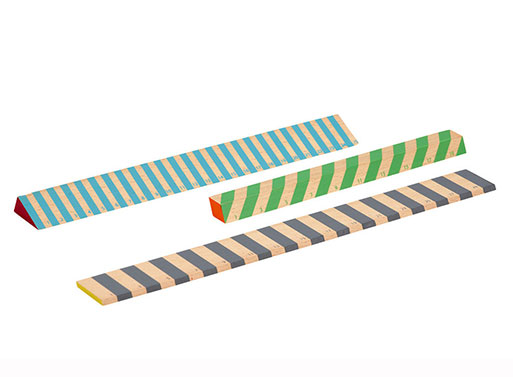 Also available directly from HAY, 49,00 DKK.
Please note you cannot specify the colour / design / length.
Materials: Beech
Dimensions: L20, 25 and 30cm
£7.00 GBP
Tags: Gifts, Gifts $1-$25