Hello Geo. Nice sharp edges sure set this guy apart from the usual thermos. And the colors (!), that geometric shape, the semi-retro design… who would have thought that a thermos could draw such an admiring audience?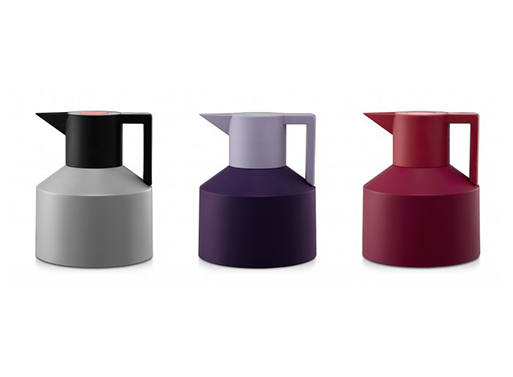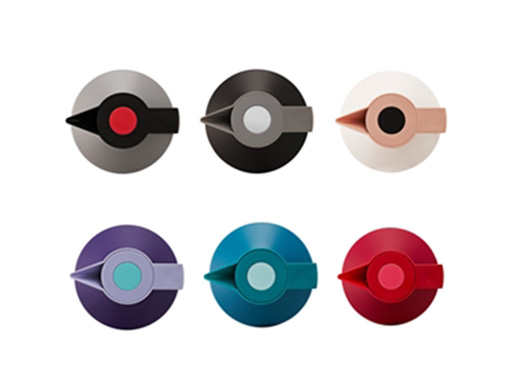 material: thermo plastic
size: 7.9″ H x 6.5″ W / 34 oz
Manufacturer: Normann Copenhagen
The Geo thermos holds one liter and comes in the colors purple, grey, black, white, red and turquoise.
Available from
Scandinavian Grace
, 90.00.