Don't you dare say you have no need for a magnifier. What about those tiny hairs and freckles on your hand? The intricate markings of your own signature? The fuzzy anthers of a flower? Or the crisp text on that print out sitting on your desk? This heavy bronze magnifier designed by Daniel/Emma (in collaboration with Field) doubles as a paper weight and will keep your curiosity sharp.

Designers: Daniel/Emma in collaboration with Field.
Dimensions: D 6 cm H 3.5 cm
Material: 932 Bronze, Glass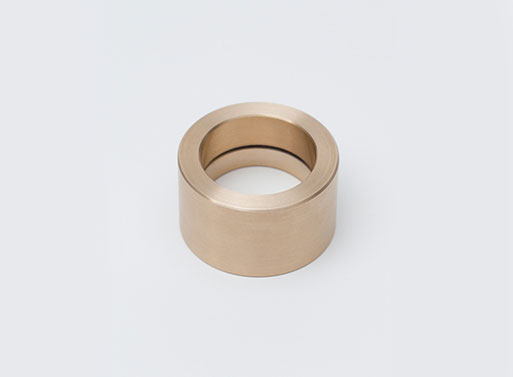 Available from
FIELD
, 145.00.
Tags: Gifts, Gifts $100+