A cutting board is one tool that most of us would agree is absolutely necessary in the kitchen (unless you have wood countertops, maybe). Each board from Blackcreek Mercantile & Trading Co is hand made from a single piece of wood (so, there's no glue seams). Prefinished with their cutting board oil, each board should last for generations if used often and cared for properly.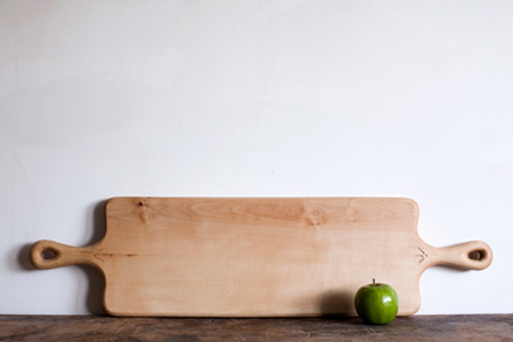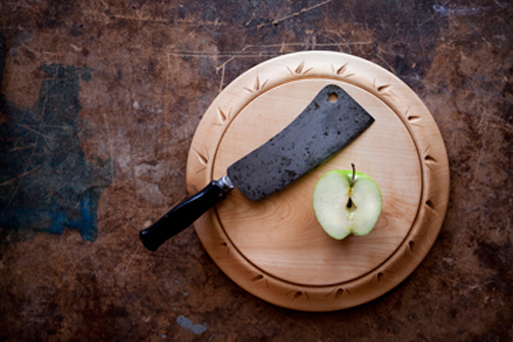 Small, 6-7″wide x 14-16″ long: $100
Medium, 8-9″wide x 18-20″ long: $150
Large, 10-12″wide x 22-24″ long: $200
To order directly from Blackcreek Mercantile & Trading Co, contact them directly at bcmt.co(at)gmail.com or call 917.797.1903. Alternatively, visit their stockist page to be directed to online retailers.
Tags: Gifts, Gifts $100+