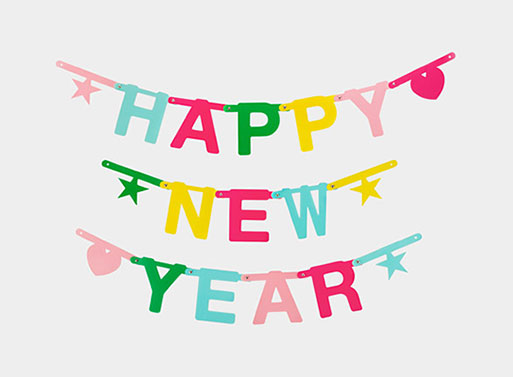 That's right, the next time an impromptu celebration is called for, you'll not be caught unawares. You'll have this re-usable Make Your Own Banner Kit, which has 100 multicolored letters with spacers, links, and hanging strings, so you will be able to spell out whatever message is appropriate to the occasion, to the delight of all party attendees.

Size: 6h x 5.25w x 2″d
Materials: Paper, Steel Brads, String
Available from
MoMA Store
, 8.00.
Tags: Gifts, Gifts $1-$25