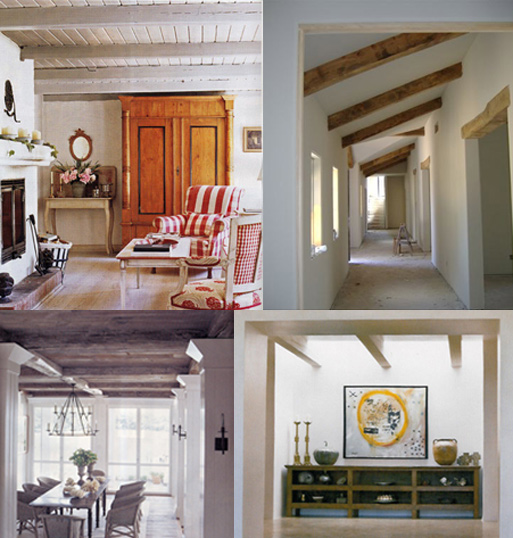 I think I remember originally seeing this subject in Domino (so sad to see it fold), and just recently remembered the idea when staring up at my oh-so-not-spectacular living room ceiling. It seems like a great way to add some character and interest to a room without going full out crazy on construction costs.
They've got a good variety of instructions to help you through installation, which, of course, I'd recommend taking a look at before you buy.

Price varies according to size and wood type. Buy it here.