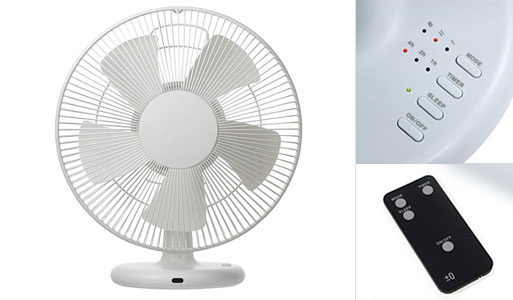 Naoto Fukasawa is well known for his product design skills; now we can all rest easy knowing he's taken care of the fan category.
"Don't be deceived by your first look at this fan as it's not your average appliance. With a protective cage that wraps completely from front to back to protect the motor as well as the blades, along with an extra feature that allows you to put it on a timer, the design of the ordinary fan has been drastically updated. Though practicality rather than aesthetics were key to the design… there's definitely something wonderfully sleek about the new look."
14.5″W x 10.75″L x 16.75″H
FYI, designboom has a good interview with Fukasawa.
This item is no longer available from the original retailer.
[posted by katie]
Tags: Naoto Fukasawa