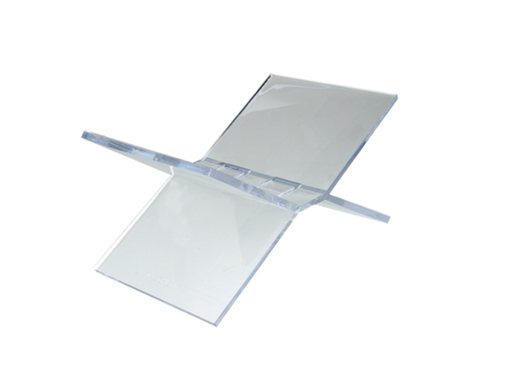 Oh, now you have no excuse to not show off your esoteric art books in style: Taschen is now selling an acrylic stand that holds even the heaviest of tomes, and it folds flat for transport or storage. Oh, and if you want to spend more money, Barney's has it priced at $48, while this other place has a price tag of $73.10*.

*Langton Info = not good reviews, so I scratched out the link.
Fits Taschen's XL-sized books (excluding horizontal format books and Collector's Editions)
5.9 x 13.8 in.
Available from
Taschen
, $39.99.