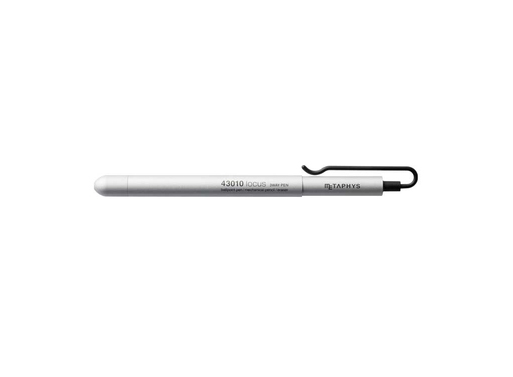 'Mechanical writing instrument' sounds a bit technical, yet that's the best way to describe this combined ballpoint, mechanical pencil, and eraser. Switch between the three by pushing the clip- it's that simple. If you're wanting to minimize your belongings in your bag or on your desk, this could definitely help you on your way. From Japanese design house Metaphys.


Packaging: Carrying case
Materials: Brass and iron
Size: 5.6″ l x 0.4″ d
Available from
A+R Store
, 86.00.
Tags: Gifts, Gifts $76-$100