Just when you thought the whole beanbag thing is well and truly over, they go and pull out this Moonlander* print Pullover. A Pullover, as you might of guessed, is a cover for the Fatboy, and is available in four different prints, shown below. Sort of perfect for a kids room, or maybe even a media room or lounge area, if it fits your style.

*Remember? I created a tag specifically for moon stuff.
Postbag and Persian rug are two-side printed, while Moonlander and Milkmaid are printed on one side and one colour on the other side.
Shown above, Pullover Moonlander, $220.00 (with filling, $359.00)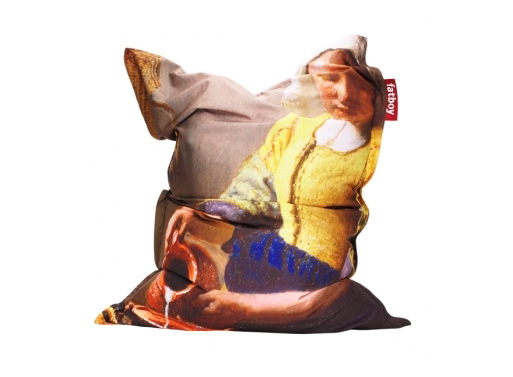 Pullover Milkmaid, $220.00 (with filling, $359.00)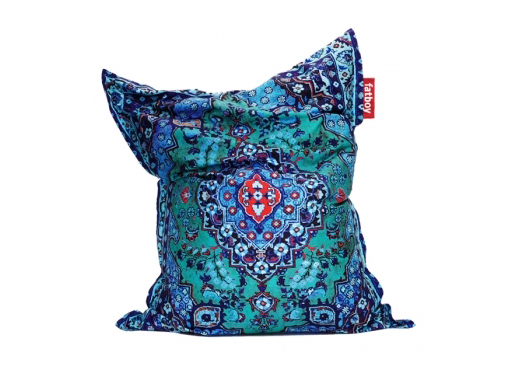 Pullover Persian, $220.00 (with filling, $359.00)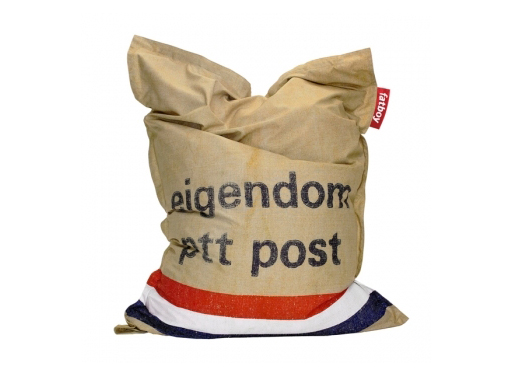 Pullover Post, $220.00 (with filling, $359.00)
Tags: moon