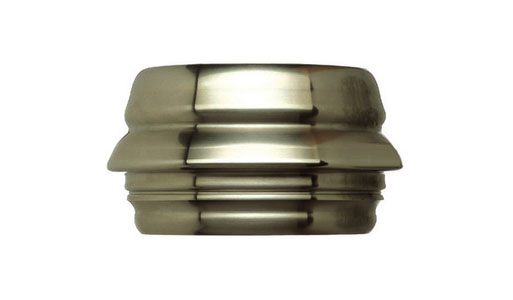 Whoa. I don't know if I would pleased or freaked out if someone wanted my profile on their finger, but it's bound to be impressive no matter what the initial response might be.
"CONTURA, platinum (also available in stainless steel, silver, white and yellow gold) a ring that is made from the profile of the carrier or the presenter. An original in the best sense. You submit a profile photo along with ring size to Fitzsu and we send the information to Germany to be custom made. CONTURA is simple and easy to identify. There is hardly a ring on the market that is more personal, more individual, and more emotional than the CONTURA. Take your loved one's profile with you everywhere you go- who could want more?"
Prices start at $580. and vary based on material and size.
Tags: Gifts, Gifts $100+