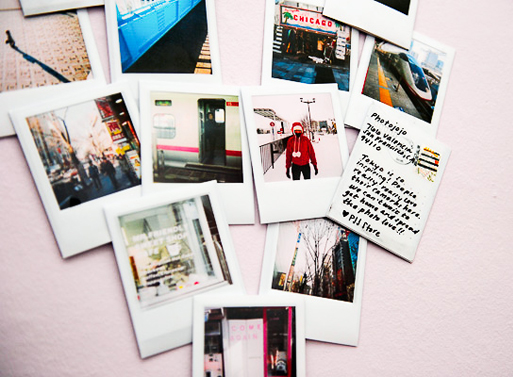 Revive the polaroid (and postcards) with these Polaposts. You simply insert your regular photos inside the white bordered sleeve, seal it, slap on a stamp (and a message on the writable backside, if you wish) and stick it in the mail. The recipient of your photo will be pleased, I'm sure.


One stamp to mail, no envelope!
Found in Japan, made by Taiwanese design company 25togo.
Available from
Photojojo
, 15.00 for 7.
Tags: Polaroid