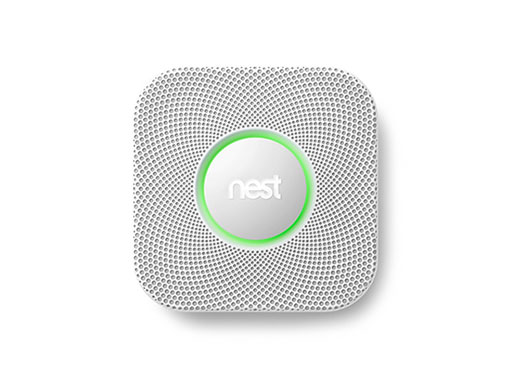 Smoke alarms are a far from exciting, and really, most of us forget about them completely until they start chirping because a battery needs to be changed. Well, just as Nest improved the thermostat, they now aim to improve the smoke alarm, with a carbon monoxide alarm thrown in as well.
The Nest Protect will give you an early warning telling you where the danger might be, and, if it's a case of burning toast or some other cooking fiasco, you can simply wave your hand to silence the alarm. It can also send a message to your phone if the alarm goes off or if the batteries need replacing. It's not for sale just yet, but you can reserve one now if you'd like to try it out once it ships at the end of the year.

Nest Protect, in white or black, for $129.
Available from
Nest
, $129.00.