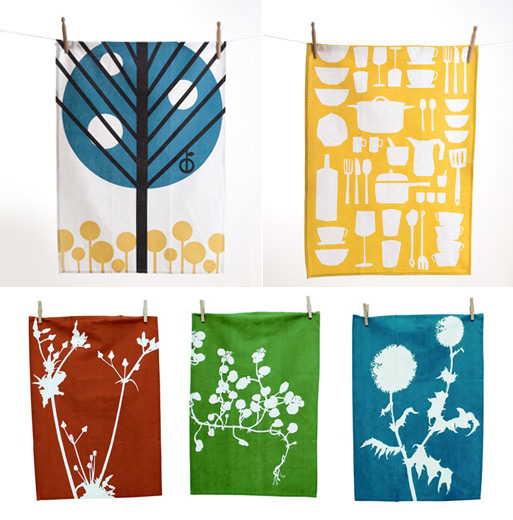 Tea towels are such an inexpensive way freshen up your kitchen…and with all the designs to choose from, it's hard to pick just one.
These fashionable, functional and fabulous tea towels, printed on 100% cotton, will without a doubt turn doing the dishes into a pleasure. Packaged in cardboard envelopes, they make the perfect present.
100% organic cotton.
19.7 x 27.6 (inches)
$19.00, Buy it here.
Tags: ferm LIVING, Gifts, Gifts $1-$25