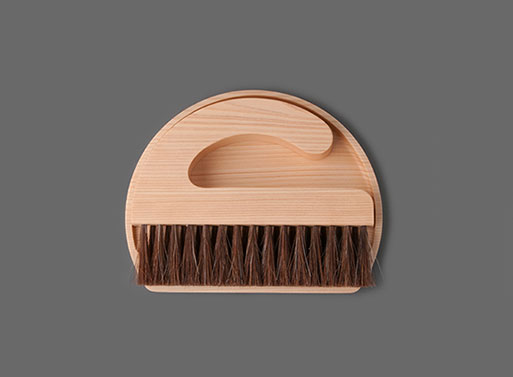 Go ahead and scoff at the $140 price tag. It is a table broom and dust pan, after all. However, the next time you've swept crumbs off the table with your gross sponge or inept hands and scattered some of the mess on the floor and chairs, don't come back here complaining that there's nothing you can do about it.


Made in Japan.
Manufacturer: Saikai
-All wood with hair bristles.
Available from
Mill Mercantile
, 140.00.