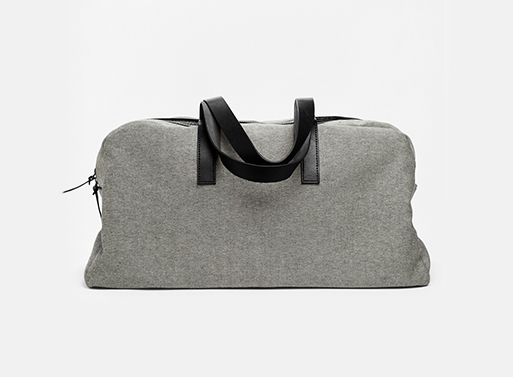 I don't need any more weekend bags, but I sure am tempted by this one from Everlane. At $98, it's just enough of an 'affordable' choice that it has me thinking my luggage needs an overhaul, and the reverse denim version with leather details is mighty easy on the eyes. There's several other color options too.


Reverse denim or canvas, 100% leather details
Water-resistant khaki twill or waterproof nylon lining
22" L X 8.5" W X 12" H
12" Shoulder Drop
Cabin Size
Available from
Everlane
, $98.00.