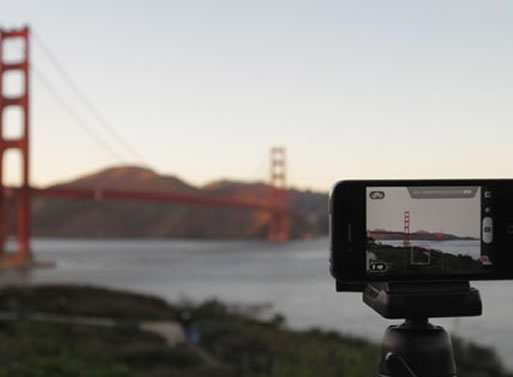 Kickstarter has a pretty cool project up for a for a multi-use smartphone tool which allows for mounting your phone on any number of surfaces which will accept a suction cup, such as your windshield, in the kitchen, on a bedside table or desktop. Even more interesting is that it can mount on a camera stand for using any number of time lapse apps for the iPhone on the market.
For a limited time (until June 3rd) you can fund the project for $25 and they will send you an Oona once production has begun. After the fund date an Oona can be purchased for $30.
You can get more information here.
The Oona: Whatever You Need It to Be from Brad Leong on Vimeo.
Available from
Kickstarter
, 25.00.