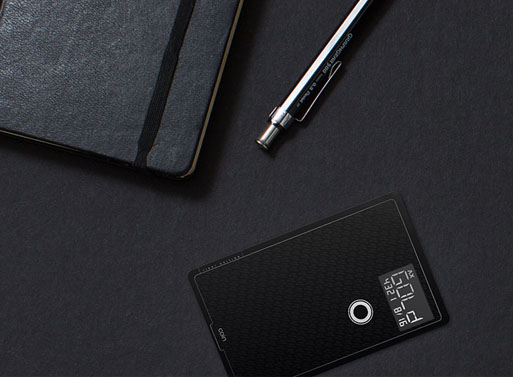 Have you ever wished that instead of having to carry multiple credit cards, you only had to carry one? Enter Coin.
Coin works with your debit cards, credit cards, gift cards, loyalty cards and membership cards. Instead of carrying several cards you carry one Coin. Multiple accounts and information all in one place.
Coin also has a handy reminder notification from your phone so you get a push notification when you get too far from your card.
Pre order now for a 50% discount and pay only $50.00.
Available from
Only Coin
, 50.00.