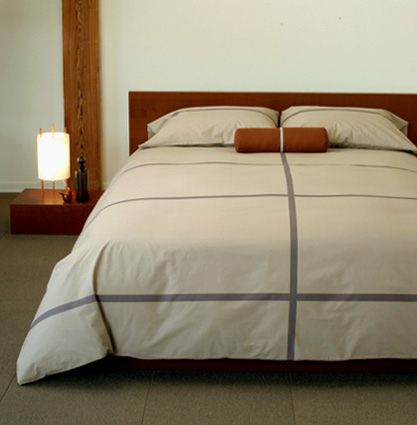 Bedding seems particularly hard to decide upon these days, especially for those of us that prefer something that's simple without being completely devoid of any design or pattern…this particular set fits within that particular category quite well, and provides a nice contrast to any throw pillow(s) you might choose.
100% Cotton percale – Plastic snap closure. 220 Thread Count.
2 pillow cases included.