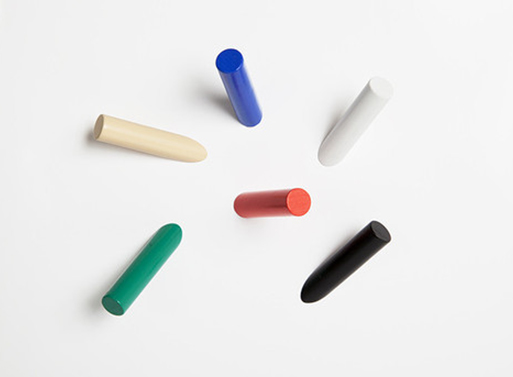 Did you think the Stick-Up Sticks were coathooks? I did, and I don't think I'm disappointed to find out that they're magnets instead. Where will you put them? Possibly the fridge, bulletin board, or any other metal surface could use some photos or notes. Stick a few Stick-Up Sticks there to start, and then see where else you could use them.


Designed By Bower
Material: Beech Wood & Magnet
Dimensions: 2 x 0.5 x 0.5 in / 5.1 x 1.3 x 1.3 cm
Available from
Areaware
, $10.00.