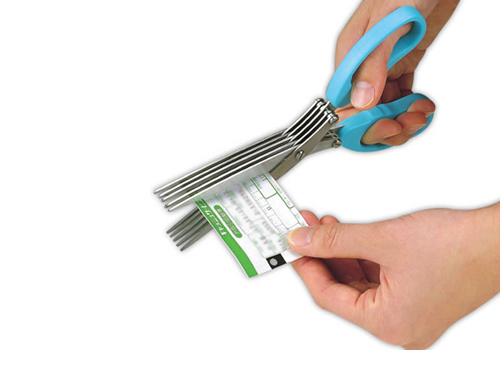 This made the rounds a while back, but unable to find a source in the US, I never featured it. I was pretty excited to see that Compact Impact (an importer of great Japanese products) has added it to its list of wares.
Finally, a solution for streamlining your office and getting rid of that bulky shreader.
Update: Also available from Container Store for half the price.