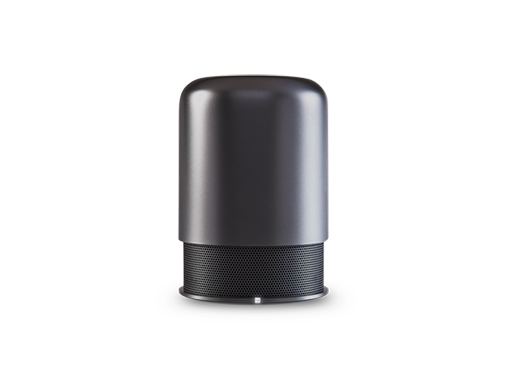 Maybe you saw this on Kickstarter a while back? Well, it's now available for pre-order. The HiddenRadio is a wireless speaker and FM radio. Lift the cap to turn it on; the more you lift, the louder it gets. Pay $149.95 now, or $189.95 if you wait until after September 30th. More specs below.
-Less than a pound
-15hrs of solid sound
-Charges via micro USB from your computer or USB charger.
-Volume up to 90dB
Available from
HIDDEN
, $149.95.