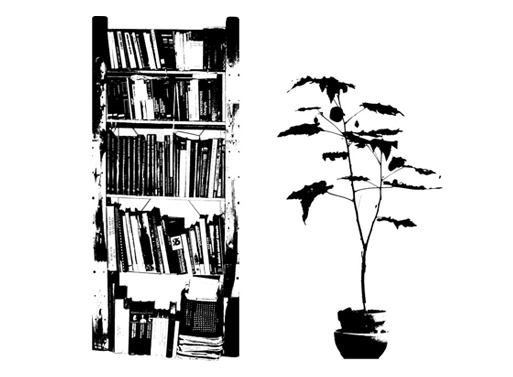 These stickers from Can't Have It? Stick It. caught my eye. Take a look at the photo gallery to see the variety of placement options (especially for plants, which work surprisingly well in workspace areas). There's also a good collection of life-size pets and furniture too, so if you can't have the 'real' thing, you can fulfill your fantasies short term with the stickers.
Small stickers start at 4 euro.
Available from
Can't Have It? Stick It.
, €4.00.