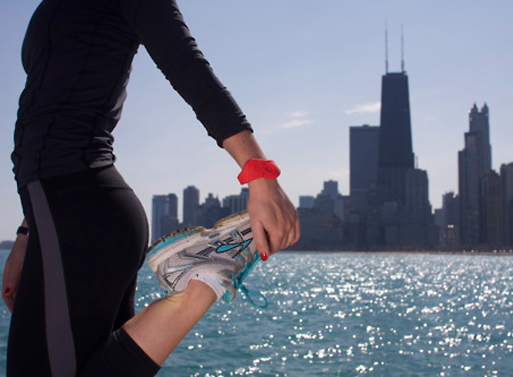 Here's a smart solution for storing your house key when you're out for a walk or a jog.
The gokey is a silicone wrist band that conceals your key safely and comfortably- no tying it to shoestrings or putting it in a pocket only to worry it'll come loose. As the gokey is currently a Kickstarter project, you can donate $15 to receive a gokey in the color and size of your choice. Designed by Francesca Passoni and Cristina Cook.


"The key is easy to insert and is fully concealed when the bracelet is closed… The silicone rubber (a similar material to the LiveStrong bracelets) is sweat proof, flexible, stretchy, and resistant to wear."
More info: gokey Kickstarter project
Available from
Kickstarter
, 15.00.