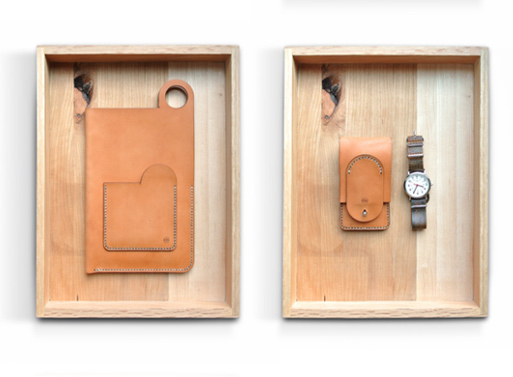 You're super picky, so one-of-a-kind leather accessories might just suit your style. Dino Sanchez offers a small collection of individually made items- no two pieces will be alike. Laptop sleeves, wallets, key fobs, take your pick, and know that your item will be distinct.

One Off Goods will be released in series once a month.
Leather goods are hand sewn and fabricated entirely in the US.
Standard Wallet, $110.00
12″ Laptop Folio, $285.00
Standard Wallet (Desert), $110.00
Key Fob (2 quarters), $50.00
Available from
Dino Sanchez
, $50.00 - 285.00 .
Tags: Gifts, Gifts $76-$100