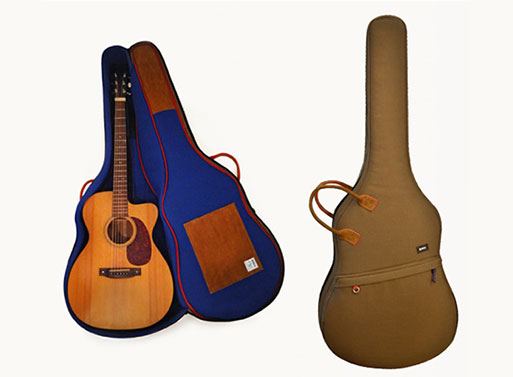 Hey musicians, guess what we've never featured before? A guitar case, and for good reason. Up until now, there's been no reason to consider how one case might be better than the other. However, this Bowoo Case by Reonda looks to have several advantages. It's well designed and built to last, with the same protection of a hard case at half the weight. Stop replacing your cheap cases every so often and invest in this one- it'll last. Take a look at the video below to see more.

Designed in New York City.
Handcrafted in Vermont.
100% USA Made.
Available from
Kickstarter
, 290.00.