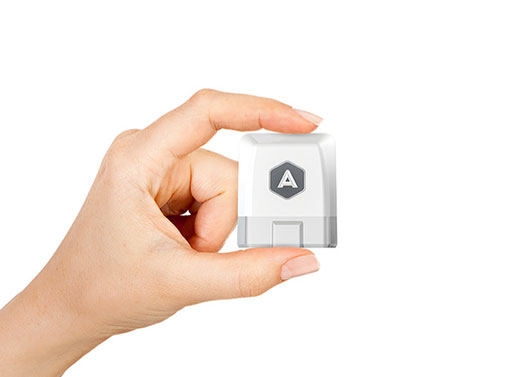 Just when you thought your smartphone had enough wizardry, it goes and upgrades your car's capabilities. The Automatic Link uses your smartphone to 'talk' to your car's onboard computer, learning your driving style and scoring you on gas efficiency. What else? It can detect crashes (and immediately report it to 911 and text your loved ones), help you understand what the 'check engine' light means, and will always remember where you parked. That, in itself, might be worth the cost alone for some of us.

The Automatic Link works with just about any gasoline engine car sold in the United States since 1996.
For more info, visit Automatic.
Available from
Automatic
, 69.95.