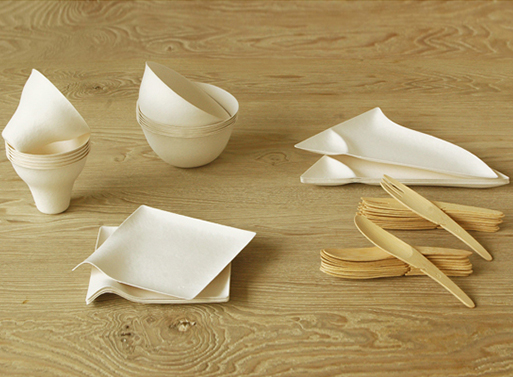 You needn't worry about the tableware for your next outdoor soiree, as Wasara plates, bowls and cups are all 15% off over at Branch Home this week. Wasara tableware is fully biodegradable and compostable, so you'll look exceptionally smart choosing such a beautiful alternative to paper plates.

Intended for single-use.
Sample kits start at $20.00 and contain one of each of the 14 pieces in the WASARA collection. Individual pieces in packs of 12 start at $9.95.
Designed in Japan by Shinichiro Ogata
Materials: 100% tree-free renewable materials (sugar cane fiber, bamboo, and reed pulp)
Available from
Branch Home
, 8.46 and up.