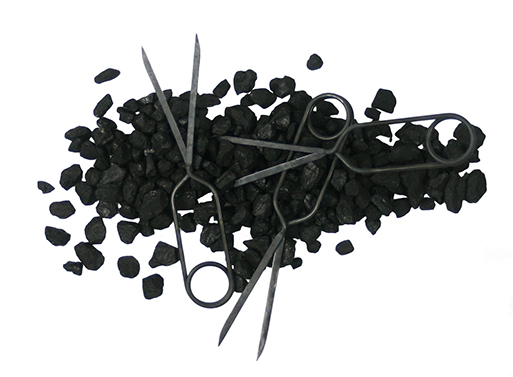 Update your cutting tool options by adding the Spring Scissors to your desk drawer or toolbox. Made from a a single piece of metal, the flattened and sharpened blades hold tension purely from the bent spring of the handle. Oh, and need it be pointed out that these scissors are appropriate for both left and right hands?

Available in Small or Large.
Designer: Lex Pott
Materials: Spring steel
Dimensions: Length 27.5cm width 6.5cm height 1.5cm
Updated price and link; originally posted Sep 15, 2015.
Available from
Wallpaper STORE
, $35.00.
Tags: Gifts, Gifts $26-$50