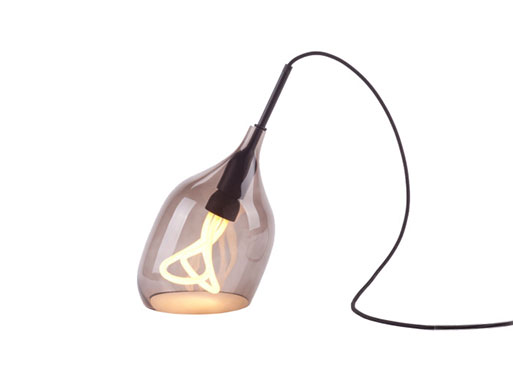 The Plumen bulb looks especially appealing in this blown glass form by Decode, doesn't it? The subtle color tint softens the light ever so slightly while the glass gives an irregular reflection that accentuates the form. In other words, it's pretty. Also, don't forget you can purchase the Plumen Bulb separately for your own existing light fixture should it need an upgrade.

Designer: Decode
Materials: Blown Glass
Dimensions: H 25cm W 35cm L 30cm
Shipped From UK
Available from
FAO Shop
, £276.00.