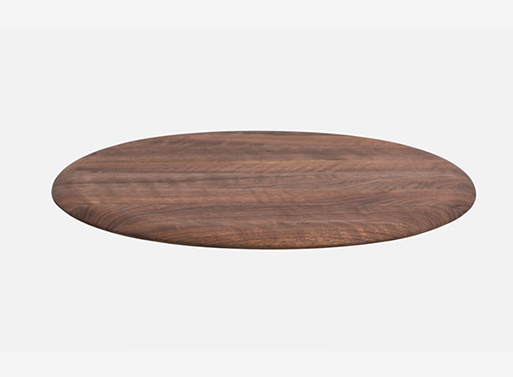 It's a large, flat wooden serving tray, so what's the big deal? As is often the case, the big deal is in the smallest of details. A pebble-like shape finishes in a precise edge, giving the tray a very subtle, sculptural feel that puts the beauty of the wood front and center. But wait, is it too nice for your snacks or hors d'oeuvres? Nope, the price is pretty friendly despite its high-end look.


Available in American Walnut, Black Ash, or natural Ash
Designer: Nao Tamura
Sasso Serving Tray Small, $20.00-$30.00
Dimensions: 6.5 x 6.5 inches
Sasso Serving Tray Medium, $40.00-$60.00
Dimensions: 10.5 x 14 inches
Sasso Serving Tray Large, $60.00-$99.00
Dimensions: 15 x 17 inches
Sasso Serving Tray (Set of 3), $99.00-$169.00
Available from
Hem
, $20.00 - 99.00.
Tags: Gifts, Gifts $51-$75, Gifts $76-$100