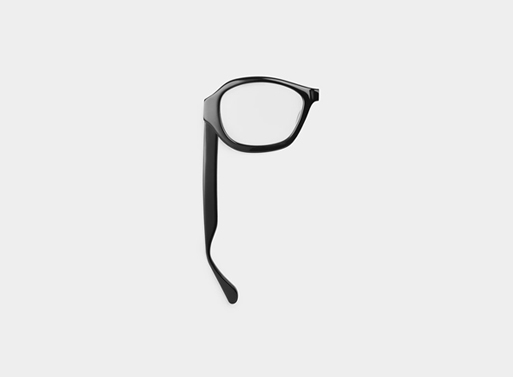 Update: Remember when this was $80? Now it's half off at MoMA Store.
Let's say you don't need a magnifying glass to aid poor vision. Instead you'll use it to inspect small insects, fine fabrics, and secret messages written in tiny print. Also, not that you need fashion advice, but this is a much better choice than wearing a monocle.

Provides +2.50 magnification.
Left or Right lens.
from Maison Martin Margiela.
Material: Plastic, glass
Also available from A+R Store.
Available from
MoMA Store
, 39.95.
Tags: Gifts, Gifts $76-$100