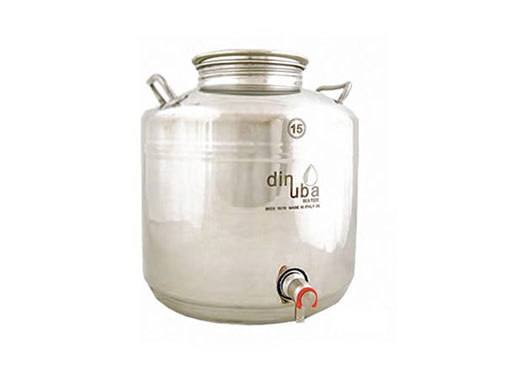 Enjoy your Labor Day! We'll return with the normal post schedule tomorrow.
Shown above: Dinuba 15L Water Container, $159.00. Lightweight and easy to clean, this is the way to store filtered water.
-Stainless Steel Water Container
-Manufactured in Italy
-Made from the hightest quality 18/10 stainless steel
-Available in 5, 10, 15, and 25 liter sizes.
Available from
Dinuba
, 159.00.