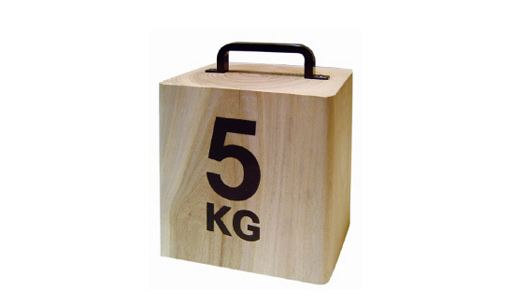 It is what it is.
For when you need to keep the door open in a hurricane, this doorstop will act as the ultimate gentleman. Just make sure you don't stub your toe, or your leg.
Wood and Metal
8.5″ " x 7″ W x 11.5″ H
$184.00, Buy it here.