LINK has a new Furoshiki design, and if you don't remember, Furoshiki are a type of traditional Japanese wrapping cloths that can be used as scarves, gift wrapping, or even as a wall hanging. There's also a Leather Carry Strap ($20-$28) that allows you to use a Furoshiki as a bag.

Folded Paper Furoshiki by Lucinda Newton Dunn
(10% of all furoshiki sales will be going towards recovery efforts in Tohoku)
Size: 900 x 900 mm (35.4 x 35.4″)
Material : 100% cotton satin (lighter weight, smooth cotton)
Handmade in Japan, using Japanese traditional printing techniques.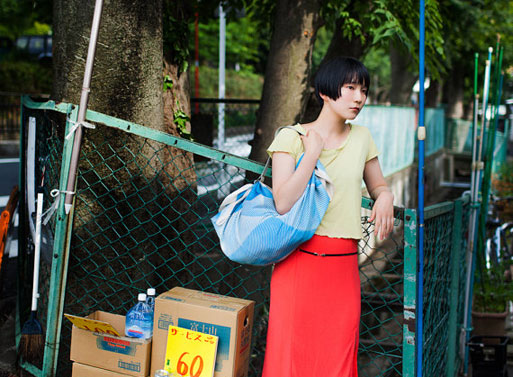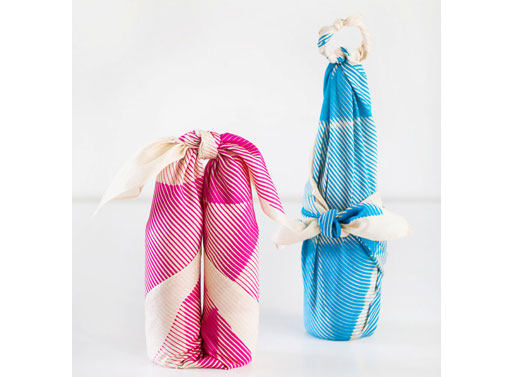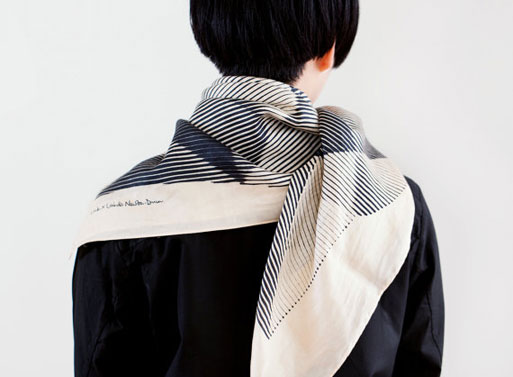 Tags: Gifts, Gifts $26-$50