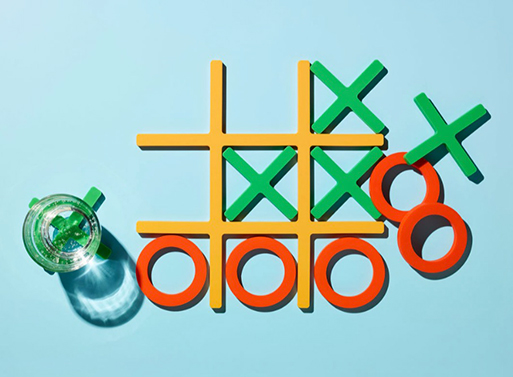 Okay, sign me up- it's a Tic-Tac-Toe game and a trivet. Fun for your family and friends, and functional. The five Xs and five Os also can double as drink coasters. Three uses, all in one product- score!

Made of heat-resistant, food-safe silicone. Dishwasher-safe.
Designer: Alexa Forney from the SVA x MoMA Design Store collaboration.
Size: 10″sq
Materials: Silicone
Date: 2017
Available from
MoMA Store
, $40.00.
Tags: Gifts, Gifts $26-$50