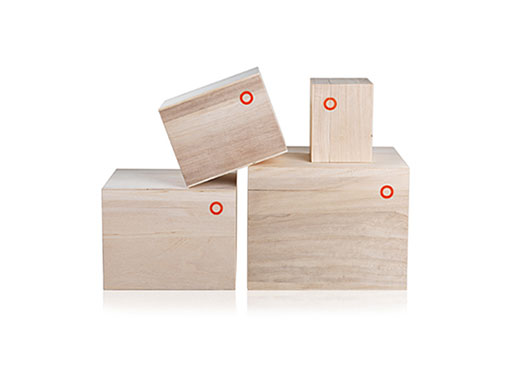 Where to squirrel away those precious odds and ends? In a box, naturally, and why not an extremely light balsa wood box? The imprinted orange ring guides you to line up the lid and box relative to the wood grain, allowing the natural beauty to be displayed as intended. Several sizes available.


Brand: NoMess Copenhagen
S: 6″ w x 6″ l x 4.6″ h (15x15x11.8cm)
M: 7.8″ w x 7.8″ l x 6.2″ h (20x20x15.8cm)
A4: 13″ w x 9.8″ l x 6.2″ h (34x25x15.8cm)
L: 9.8″ w x 9.8″ l x 7.7″ h (25x25x19.8cm)
XL: 11.8″ w x 11.8″ l x 9.3″ h (30x30x23.8)
Details: Constructed of natural balsa wood so grains might differ from box to box.
Material: Balsa wood
Available from
A+R Store
, .