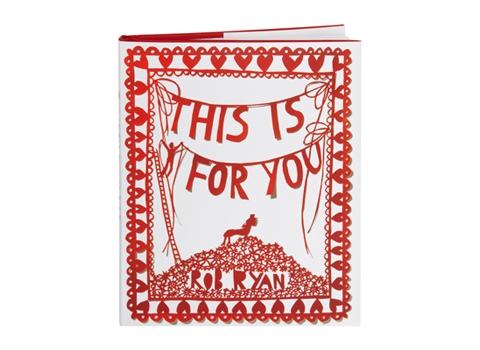 Maybe you know of Rob Ryan's paper cut outs? Yes? No? Well, either way, this book is cheeeaap and might just be worth buying for a flip through.
Hardback. 7.75 x 6.25
Regular $17.00, SALE:$9.99
Also: Rob Ryan's Etsy Shop for screenprints, and Rob Ryan's blog.
More pics:
Available from
fredflare.com
, 9.99.
Tags: Gifts, Gifts $1-$25