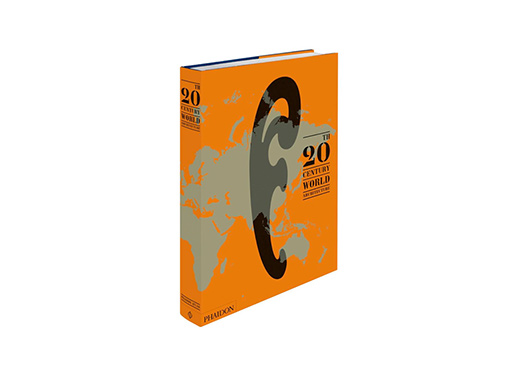 What do get someone that doesn't have a list? Well, if they're interested in architecture, it's a no brainer to get them Phaidon's 20th-Century World Architecture. It's half off the regular retail price and details over 750 works of architecture around the world from 1900 to 1999, making it the perfect coffee table book for perusing.

"Divided into six world regions and 29 sub-regions, over 80 countries are represented. The collection is the result of a rigorous selection process and the input of more than 150 specialists from around the world, ensuring that each region has benefited from expert advice."
Available from Phaidon, $100.
Available from
Phaidon
, 100.00.
Tags: Gifts, Gifts $100+