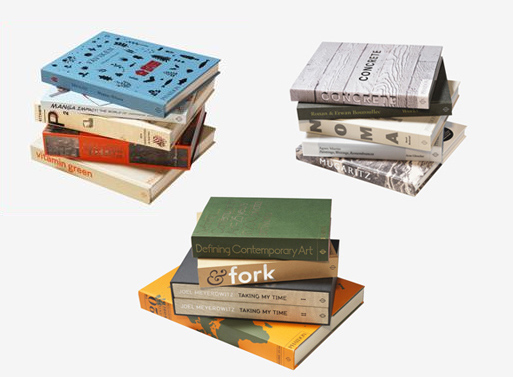 If you want to be really generous, consider a Concierge package from Phaidon. Answer a few questions, and you'll get expert guidance towards which books will be most successful as a gift. This isn't cheap, of course, as we're talking about nice and hefty art, photography, and food books (and we're down to last minute shipping too), but it might give you an inkling as to which titles your recipient will be most delighted about, and who knows, you might just find an extra grand to spend once you consider you're fattening up your loved one's library with some excellent tomes.

Concierge 1000, a gift package up to $1,000.
Concierge 2000, a gift package up to $2,000.
Concierge 3000, a gift package up to (yep, you guessed it) $3,000.
If those packages are too rich for your blood, take a look at Phaidon's other individual titles around the $75 to $100 mark: Phaidon Seasonal Gifts.
Available from
Phaidon
, .
Tags: Gifts, Gifts $100+