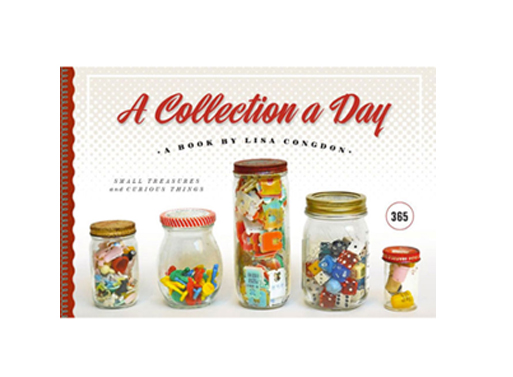 If you've enjoyed following Lisa Congdon as she documented her 2010 Collection a Day project, then you'll most likely want to buy a signed copy of her book, right? All 365 collections are shown in full color photographs, and in chronological order, of course.
Available from Collection A Day, $35.00.

Designed and published by UPPERCASE.