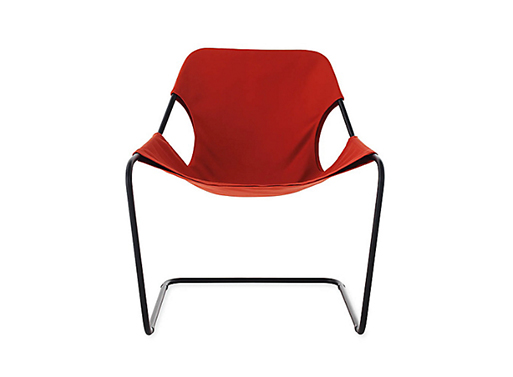 It's rare that outdoor furniture is described as exciting, mostly because it's meant for outdoors and not many of us have the time and money to spend on amazing furnishings that will only get rained on. Such is the state of things. However, the Paulistano's canvas cover means it can go outside and be its comfortable pleasing-to-the-eye self, thus saving us from the unfortunate cry of 'there's no decent outdoor...
Read more
Purchase Information:
Price:
$1,250.00
Support BLTD by buying here.
Available from:
DWR