Let me tell you, this book is a real beaut. More than 200 photos of 75 different species make you see birds in an entirely different way, as the stark white background highlights every color and texture. It's a sight to see, whether you're a bird enthusiast or not.
Also, if you haven't see it yet, the video is worth a look.
(photo excerpts and video to follow)
BIRD film from Andrew Zuckerman Studio on Vimeo.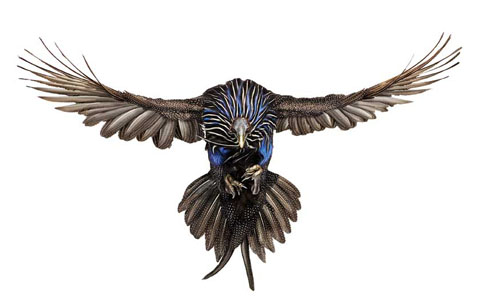 photo by andrew zuckerman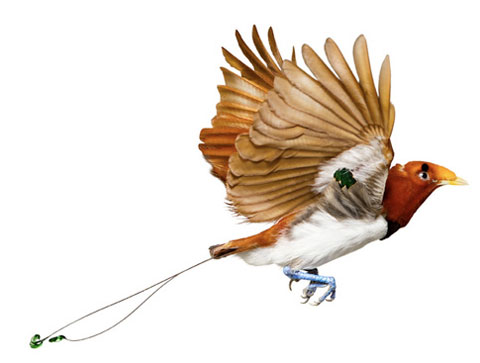 photo by andrew zuckerman


photo by andrew zuckerman