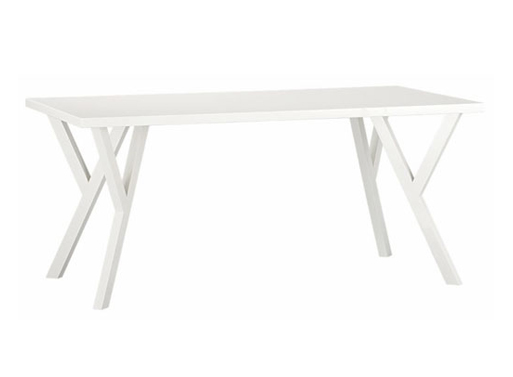 Do a quick search for 'Ypsilon Table' online and you'll find more than a handful of options, but I hazard a guess that there's few that cost less than $500. This table is available in either a small round size or the larger rectangle, both coming in comfortably under the $500 mark with a little room to spare.

Ypsilon 42″ Round Dining Table (42″ dia. x 30″H), $299.00
Ypsilon 66″ Rectangular Dining Table (66″Wx36″Dx30″H), $449.00
Available from
Crate&Barrel
, 299.00-449.00.