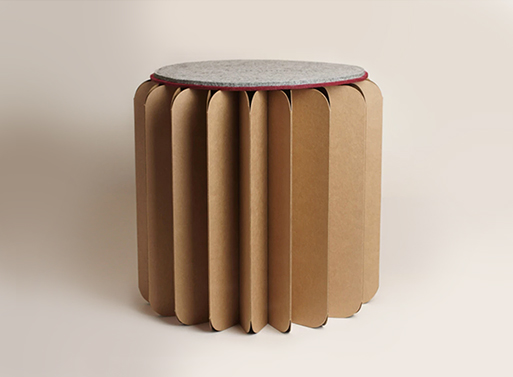 Furniture in a book? Yes, please. This was a Kickstarter project, but now you can purchase directly from Bookniture or from MoMA Store to have your very own book that transforms into a stool/ottoman/table, quick as can be. Maybe it's perfect for your very small space (and budget), or maybe you just appreciate the fact that it'd be easy to take out to your patio or to the park. Either way, it's easy to store away when not in use, as you can slide it in amongst your books on a bookshelf.

Colors: Red, Field Brown, or Leather Black (all include felt top).
Introducing BOOKNITURE from BOOKNITURE on Vimeo.
Available from
Bookniture
, $86.00.