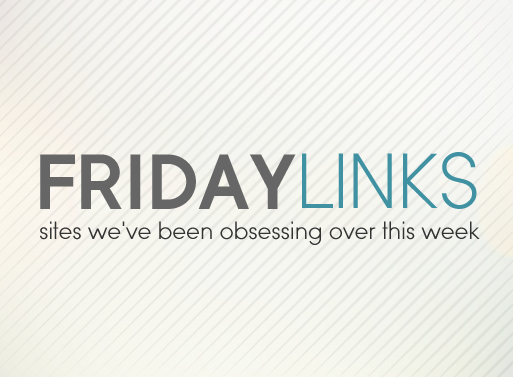 Here are a few links for your Friday eyes.
Irina Werning's Back To The Future.
NYTimes: Margaret Russell Unveils the New Architectural Digest
"It had been turning into a really nasty magazine in the last 10 to 15 years…" -Robert Couturier
Also, Dwell on shaky ground? Mr. Hanrahan described Dwell as "even more troubled."
"Well, I wouldn't mind getting rid of you two…" Yikes. See the rest: New York Social Diary Interviews Vincent Wolf via Decorno
Five copies of Hella Jongerius: Misfit to be won over at Dezeen, if you're interested.
Have a very nice weekend!