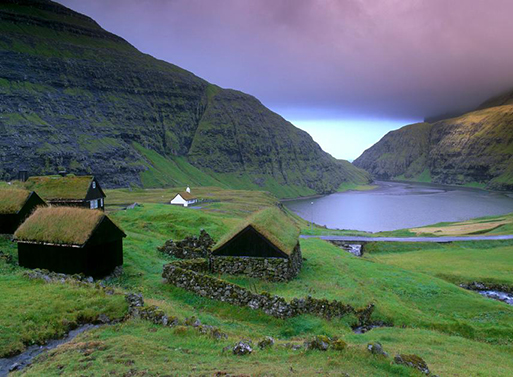 – Iceland's Turf Houses (via archinect)
– Large Folded Pouch for your iPad/tablet in Emerald Green and Vibrant Orange
– If the World Economy Were the Solar System
– Blu Dot's Strut Collection is now available in Sweetness, a pale pink.
– Free high-resolution downloads of Audubon's Birds of America
– Why the Earth isn't a perfect sphere
– The Bumblebee Bat weighs about the same as a penny.
– Op-Doc: Richard Twice (the animation!)
Enjoy your weekend.