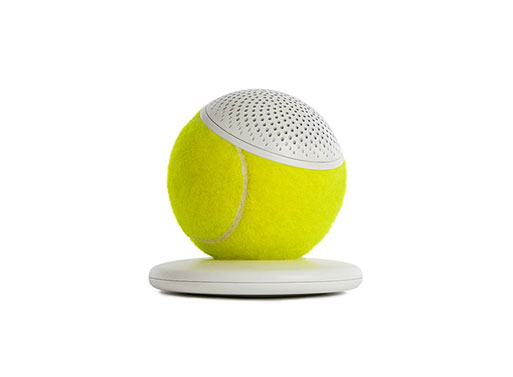 – hearO: a Wireless Speaker in a Championship Tennis Ball
– Send a Text to SFMOMA and They'll Text You Back an Artwork
– Historic Day of Action: Net Neutrality Allies Send 1.6 Million Comments to FCC. High five, internet!
– Digital House Number on sale (from $45 to $29.95)
– Are Instagram and Facebook are ruining our fond memories of vacations?
– This Mini, Mirrored Prefab House Can Be Yours for Just $36,000
– KEYANCHOR, World's Smallest EDC Multi-Tool & Key Organizer
– Anti-theft, dual function Bobby Bizz Briefcase/Backpack
Enjoy the weekend.